Californians Can't Afford Gavin Newsom!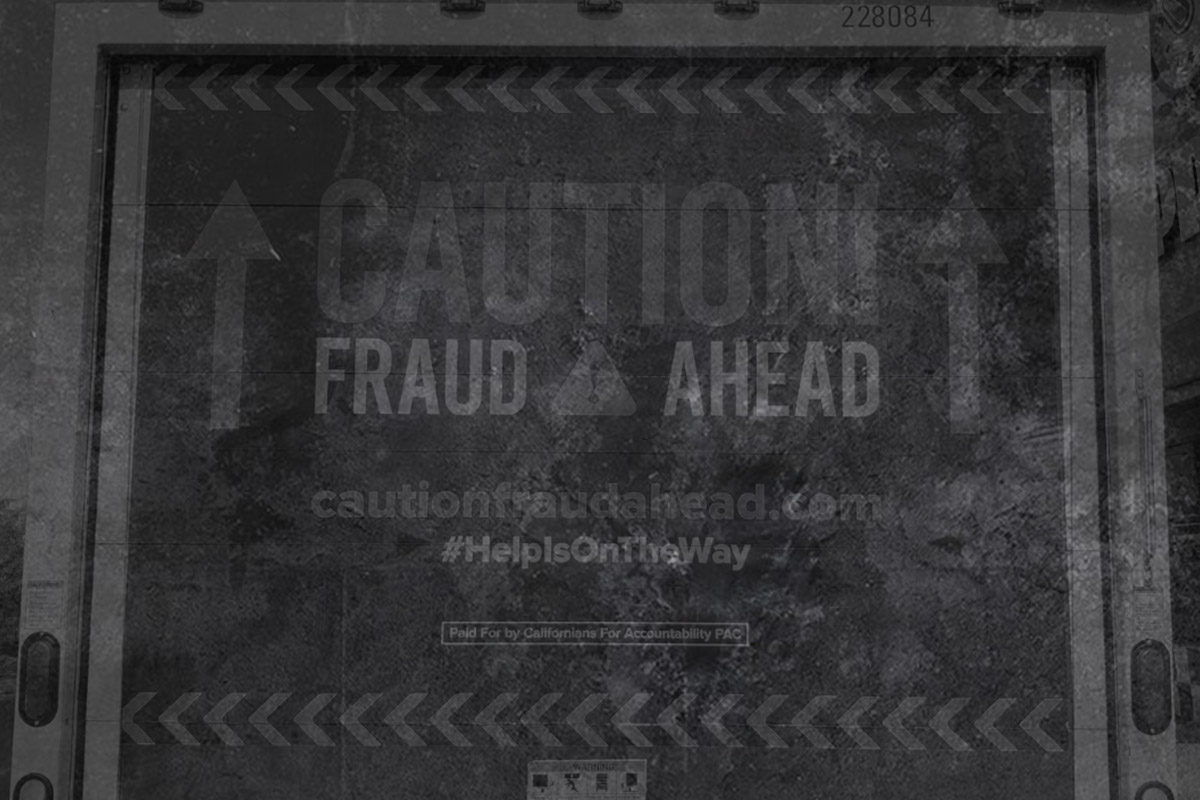 California Affordability
Our state is becoming more and more unaffordable for the average Californian. There is a shortage of affordable housing, taxes and gas prices are among the nation's highest, and homelessness is now a crisis.
⚠️ Gavin Newsom
Gavin Newsom has been Lieutenant Governor for the last eight years, and California's problems have gotten worse.
Should we really continue down the same path?
#CautionFraudAhead
✅ John Cox
John Cox is an experienced small business owner. The son of a single mom, John Cox worked his way through school, grew his business through hard work and innovation, and he created jobs. John Cox is a problem solver.
As Governor, John Cox will bring new thinking and solutions to California.
John Cox will help solve our state's housing affordability crisis by eliminating obstacles and red tape that block new housing from being built.
#HelpIsOnTheWay
california taxes
Under our state's current political leadership, sales taxes, gas taxes, and car taxes have gone up. Many businesses have left the state because of high taxes.
⚠️ Gavin Newsom
On the campaign trail, Gavin Newsom has suggested he would consider repealing Proposition 13, California's landmark taxpayer protection.
#CautionFraudAhead
✅ John Cox
John Cox will stand with taxpayers as Governor.
That's why he's endorsed by the Howard Jarvis Taxpayers Association. As a business owner, John Cox knows how to balance a budget. We can trust John Cox to stop our taxes from going up more and make sure our hard-earned tax dollars are spent responsibly.
#HelpIsOnTheWay
Public Safety
Don't we deserve a Governor who will keep our communities safe?
✅ John Cox
John Cox has been endorsed by leading law enforcement organizations because he will protect our children and our public safety.
It's time for new leadership in California, and John Cox is up to the challenge.
#HelpIsOnTheWay
About Californians for Accountability
For two decades California conservatives have been losing ground. As a result we have lost elections, influence and our voice. There are many, many conservatives in California. We need to speak up and engage with confidence and commitment to our principles.
We just haven't been fighting back. That's why we formed Californians for Accountability: to go back on the offensive, to shine a light on the irresponsible, ineffective liberals who run our state and many of our communities, and to replace them.